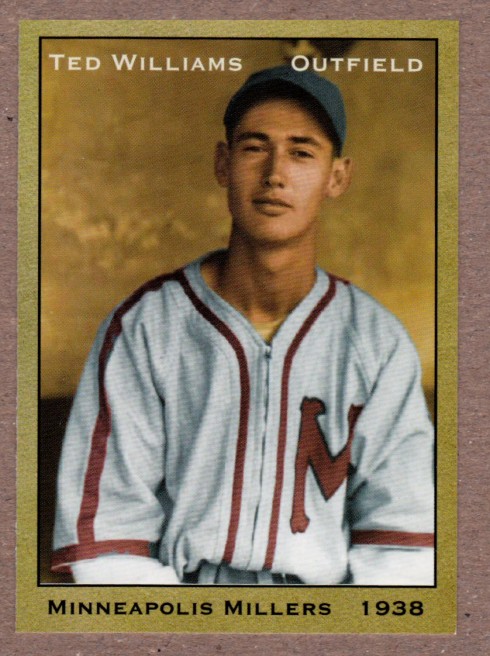 In 1938. young Ted Williams was finally earning a pretty good paycheck – especially for a minor league player.  He sent money home to his mother in San Diego, and rewarded himself with a brand new Buick Roadmaster convertible.  He proudly parked it in front of the family home on Utah Street.  It must have been a very attractive sight.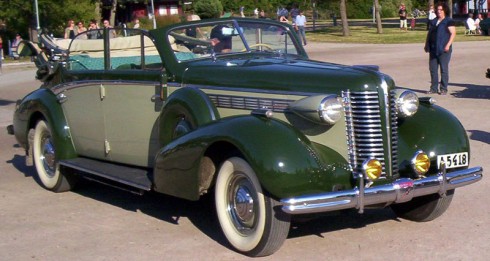 It was a perfect car for a guy who liked to play golf and go hunting and fishing, just throw the gear in the back seat and hit the gas.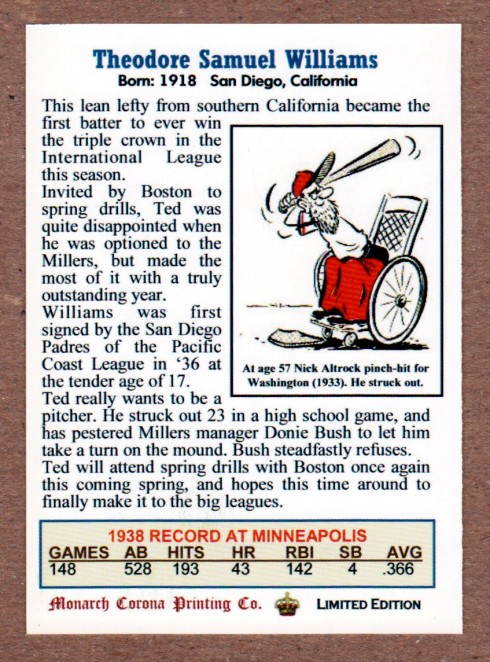 One day just before Thanksgiving, Ted's brother Danny made arrangements for a family friend to take the two brothers saltwater fishing aboard his cabin cruiser.  But at the last minute, Danny found an excuse to stay home, while Ted went fishing.   When Ted returned the following day, his beautiful new car was sitting up on blocks, and had been stripped of tires and wheels. Brother Danny had stolen them and sold them!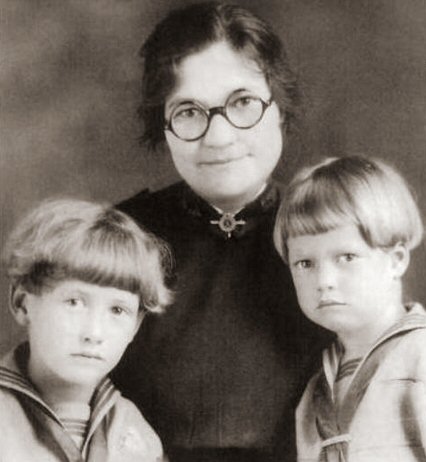 Ted Williams with his mom and brother Danny
In spite of the Buick episode, 1938 was a very good year for Ted Williams.  His family was no longer the poorest on the block; neighbors looked up to him as a man for the very first time; even the ladies gave the slender kid a second glance.  He stayed in shape playing basketball down at the neighborhood playground, and in the spring he won a place on the Red Sox, where he was to become the greatest hitter of all time.  It was not so much of a good year for little brother Danny, who was only 17 years old.  He spent 10 months of that year in the local juvenile home, and went on to other criminal exploits before he finally settled down and earned an honest living.
This card was issued by Monarch Corona